Holly J. Branin, DMD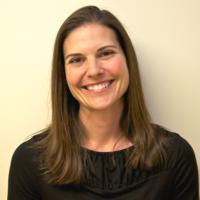 Dr. Branin is dedicated to providing your family with the highest quality of care, service, and value. Born and raised in southern California, Dr. Branin received her BS degree in Biology from the University of California at San Diego. She then attended Temple Dental School where she obtained her DMD degree in 2001 and met her husband, Chris Bowman. They moved to his hometown of York and Dr. Branin practiced in Mountville, PA prior to purchasing her practice in 2010. Dr. Branin feels strongly about volunteerism and shares her skills with the local community serving patients at the Water Street Rescue Mission and globally through mission trips abroad. She also enjoys outdoor activities with her husband and son, Bodie. Dr. Branin is a member of the ADA, PDA, and York Dental Society.
Jenni Reynolds, Office Manager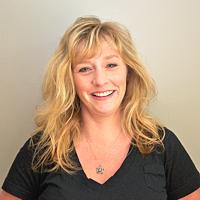 Jenni was born and raised in the York area, graduated from West York High, and has worked in the dental field since 1996. Her fun and upbeat attitude will ensure your visit to our office goes smoothly from the moment you call. Jenni will make sure you are aware of your financial commitment and with her extensive knowledge of various insurance plans she will help you maximize your benefits to insure quick and efficient payments. Jenni is married to Jon and enjoys family time with her son Brendan and three stepchildren Emily, Chris, and Zach.
Pam Eshler, Registered Dental Hygienist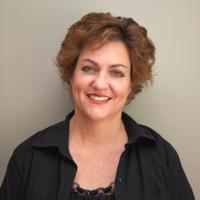 Pam has been with this practice since 1994. She is a York Suburban High graduate and received her BSRDH from Old Dominion University in 1985. Pam lives with her husband Bill in York along with her children, Kristyn and Jared, and beagle Buddy. She aims to keep you comfortable during your dental cleanings and is happy to answer any questions you may have concerning your oral health. Pam devotes her free time to home projects and various outdoor and community service activities.
Kim Davidson, Dental Assistant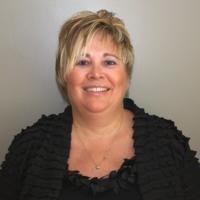 A lifelong resident of York County, Kim graduated from Dallastown High School and has been working as a dental assistant since 1990. Kim enjoys the close personal relationships she has developed with our patients. She finds the opportunity to educate and help patients make difficult treatment decisions very rewarding. Kim's hard work is often rewarded with hugs from patients leaving our office with an improved smile. Away from the office, Kim likes to travel with her husband Scott and three stepchildren. You may also find her lounging by the pool, reading a book, or spoiling her dogs Harley and Fenway, and cat Sibation.
Lori McCoy, Dental Assistant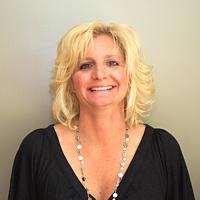 Lori plays many roles in our office. A life long Yorker, and Northeastern graduate, she has been in the dental field since 1985. She has multiple talents and is very proficient in making your patient experience both easy and pleasurable. If you need help after hours, Lori will be sure to address your concerns promptly and make sure you obtain appropriate treatment and emergency care. She also addresses complicated insurance claims and makes sure your benefits are working well for you. Lori likes to demystify procedures and help make your dental decisions more comfortable. When not helping in our office, Lori juggles three active boys, husband Joe, and loveable Labrador retriever.
Holly J. Branin, DMD Family Dentistry of York PA
955 South George Street, York, PA 17403 • 717.848.1635